10 things to root for in the last 5 games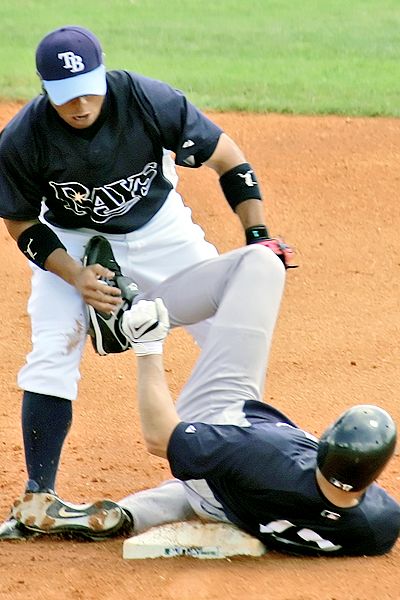 With the season winding down and no meaningful games left, I wanted to compile a list of things for fans to keep an eye on in the remaining games on the schedule. There are quite a few personal marks for players to aim for, and a few team goals as well.
1-First and foremost, no injuries
2-Mark Teixeira to take the league lead in Home Runs and RBI (2/3 of the Triple Crown). He is currently #1 in RBI at 120 (Jason Bay has 115) and #2 in HRs at 38 (Carlos Pena has 39)
3-CC Sabathia to get 20 wins and 200 SO (currently at 19 W and 194 Ks)
4-Setting a new Team Record for Home Runs (242). They are currently at 237.
5-Twins to overtake the Tigers, or even better tie the Tigers and force a play-in game on the off day. The Yanks have owned the Twins for years, and even if the Tigers win we might not see Verlander until game 3 of the ALDS.
6-New AL Strikeout record. Currently at 1219 Strikeouts for the season. 1266 is the AL record (held by the Yankees) from 2001.
7-Alex Rodriguez to reach 30 Home Runs and 100 RBIs after missing 1/4 of the season. Currently sits at 28 HRs and 93 RBI.
8-105 Wins, which would be the 2nd most for the franchise (114 in 1998) since the great 1961 team that won 109 games, beating the 1963 group that won 104.
9-Derek Jeter to get 219 Hits, which would equal his career high from 1999. He currently has 207.
10-Shelly Duncan to get suspended for 50 games for sliding with his spikes up, elbowing an Umpire and attacking a fan, all on the same play.